Visual direction by Cat Chen, Photography by Dan Gonzales, Styling by Moé Nurse, Makeup by Brittany Sinclair
f l u x
Written by Cat Chen
Photography by Dan Gonzales
January 2021
When looking at clothing, it's easy to see that there are stark differences between gendered clothing. Feminine clothing is usually aesthetic forward and more stereotypically frivolous and ornamental - made of fabrics that emphasize beauty in design. As a result, it is often described using words such as "pretty", "soft" or "delicate".

On the opposite side of the spectrum, masculine clothing is usually designed with practicality and wearability in mind. It is focused on how the wearer will feel or how the garment will stand up over time. Fabrics emphasize "comfort" and "practicality", and descriptive words for masculine clothing usually include "utilitarian", "comfort", "tech" or "weather proof".

This editorial seeks to challenge the normativity of gendered garments and its effects on assigned gender roles. Clothing plays a huge part in how we present ourselves to the world, and an even bigger one for queer folks. Some may even feel that this is the only way to outwardly express who they are.

So, how does gendered clothing in the fashion industry shape gender roles in society? Through the visuals presented within this editorial, we ask ourselves: What does it mean to be masculine or feminine?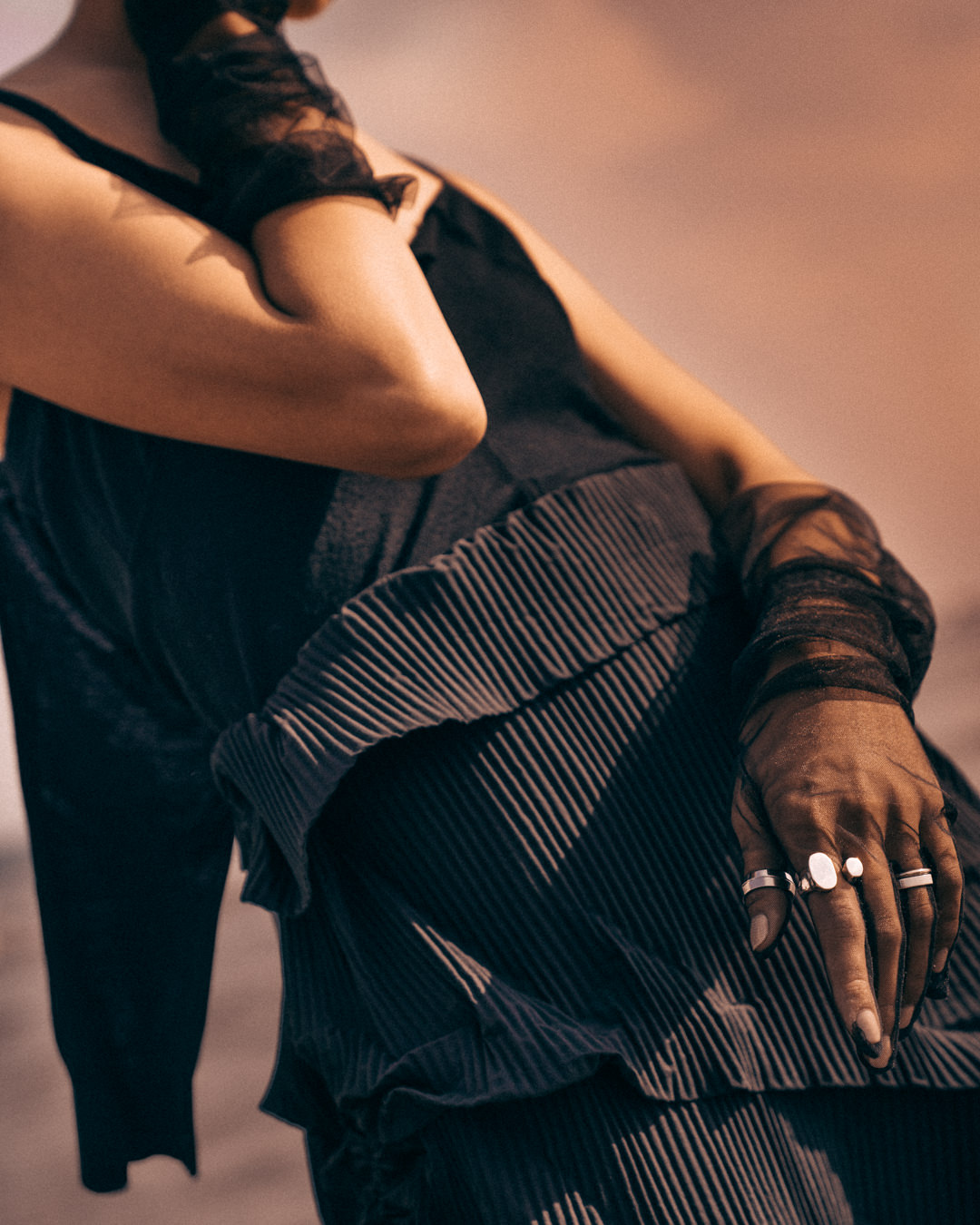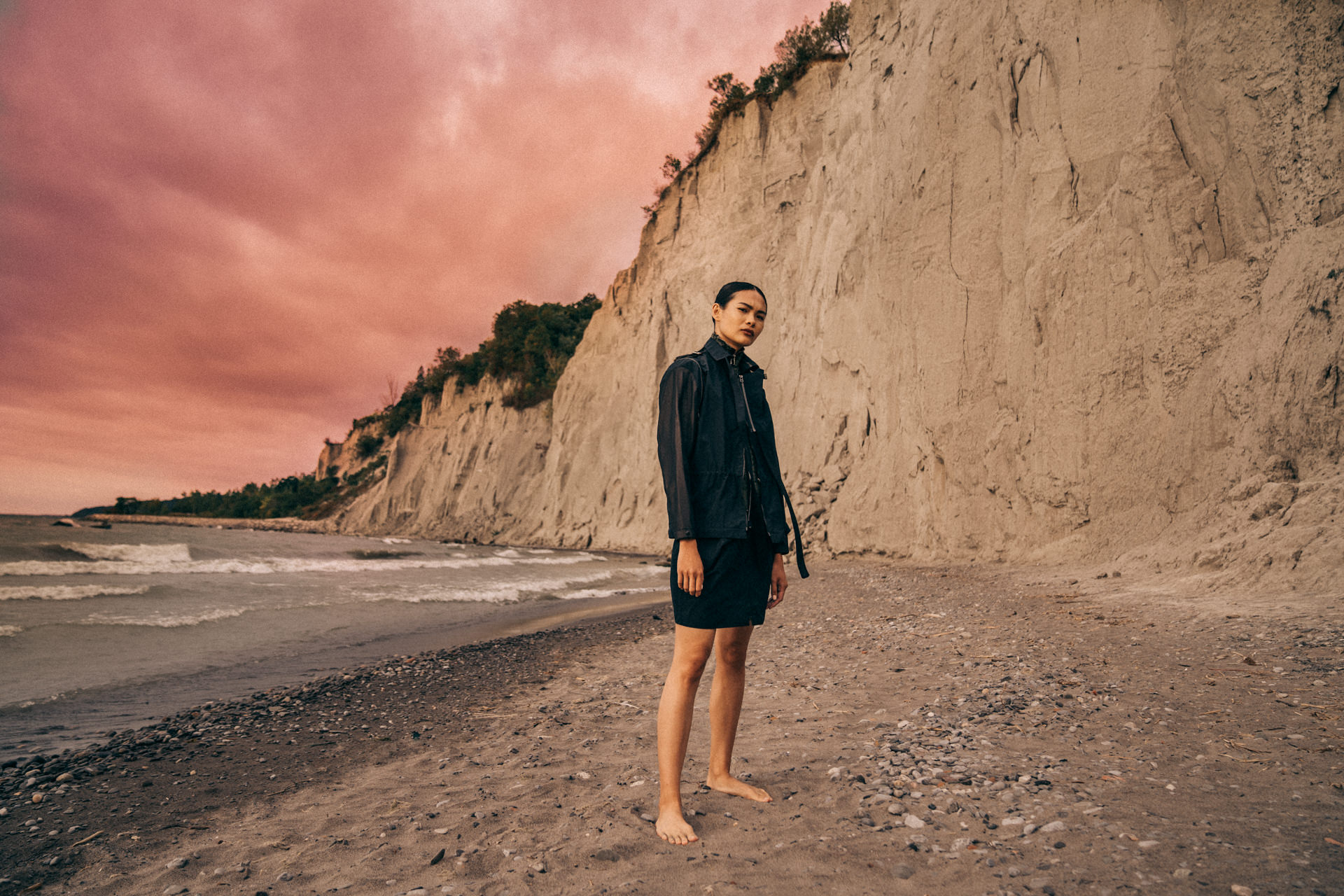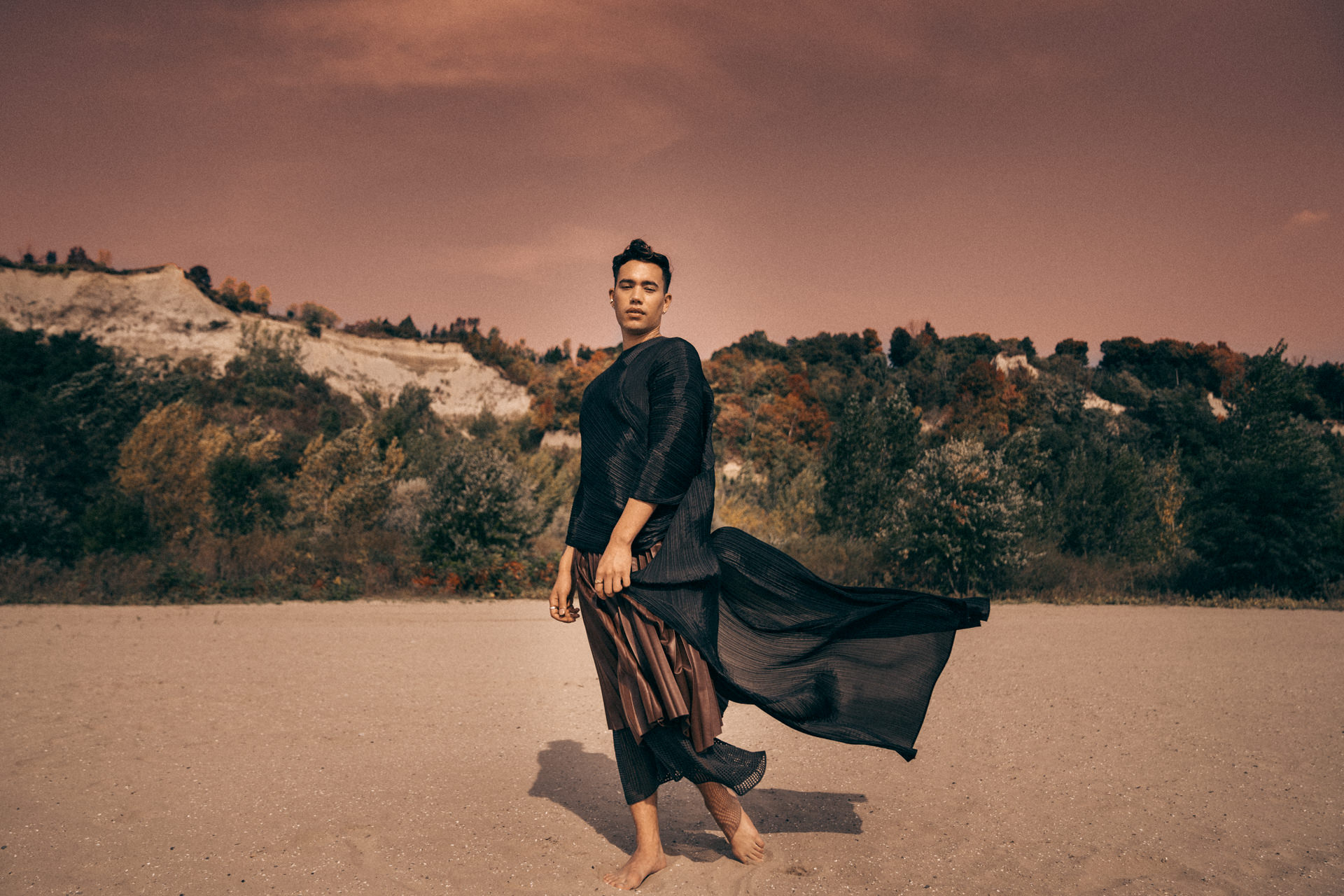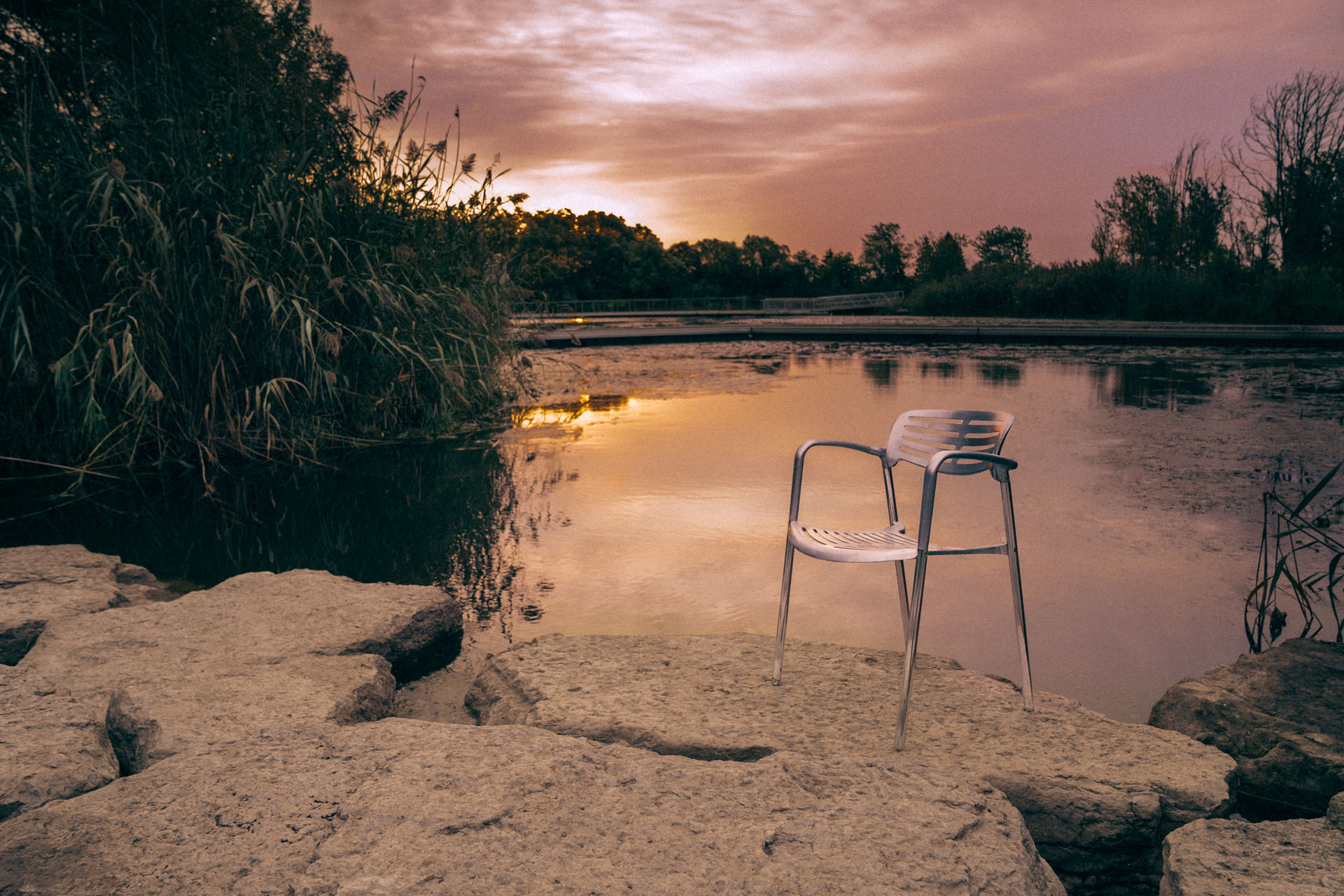 ABOUT THE AUTHOR
---
Cat Chen started her career as a Creative Producer in fashion photography. Her career has since branched off into editorial styling and visual direction. The breadth of her work includes ACRONYM, Hudson's Bay, and Mejuri. Cat's work has also been featured in Vogue, WWD, and Elle.


ABOUT THE CONTRIBUTORS
---
/PHOTOGRAPHER
Dan Gonzales is a Toronto-based photographer who enjoys anime, video games, breakdancing, and fashion.

/STYLIST
Moé Nurse has worked in many roles in the fashion industry. From editorial production to styling, she has a wide variety of skills. Her work can be seen published in various magazines as well as brands like Mejuri and Consonant.

/MAKE-UP ARTIST
Brittany Sinclair is a Toronto-based makeup artist, who has gained experience in every facet of the industry including print advertising, editorial, fashion shows, television, commercials, and music videos. From red-carpet glam to fresh-faced beauty, Brittany brings her fun-loving attitude, creativity, and passion to each project.