UNOTHERED: Closer

Photography & Graphic Design Feng 峰
Make-Up Artist Shannie Jung
Words by Viet Tran
May 13, 2021
OBJECTS IN THE MIRROR ARE CLOSER THAN THEY APPEAR.
For anyone who drives a car, the engraved safety warning is a constant reminder to challenge our distorted perceptions. But when it comes to our perceptions of each other, we tend to forget our blind spots. And when the casual "So where are you from?" turns into "Go back to your country!", we become aware of the conditions that lead to exclusion and othering – viewing and treating an individual or a group as intrinsically different from and alien to oneself. This series of intimate portraits by Feng proposes that to resolve the issue of otherness, we mustn't necessarily move towards sameness. Instead, we can trust that clarity and beauty may reveal itself through closeness.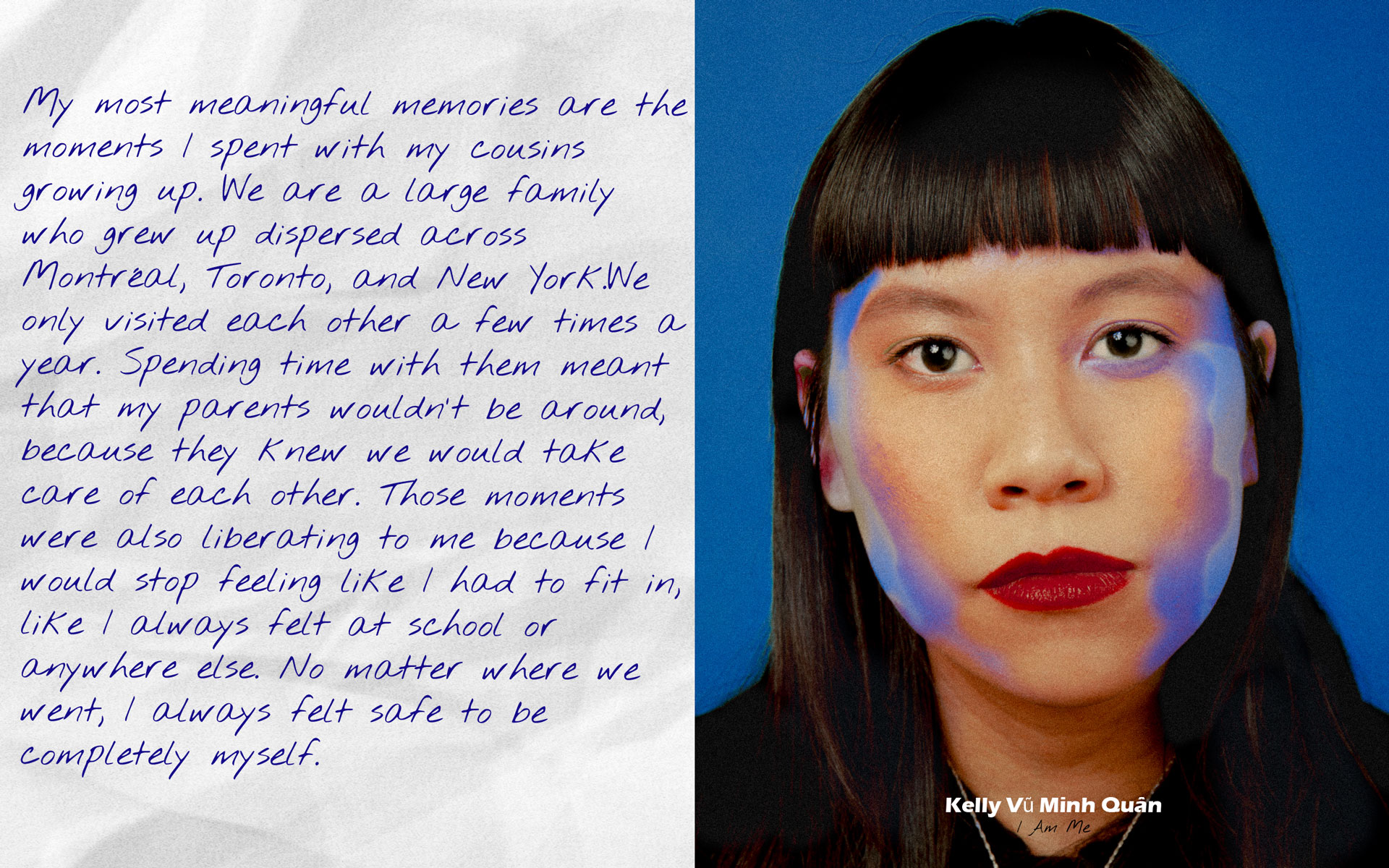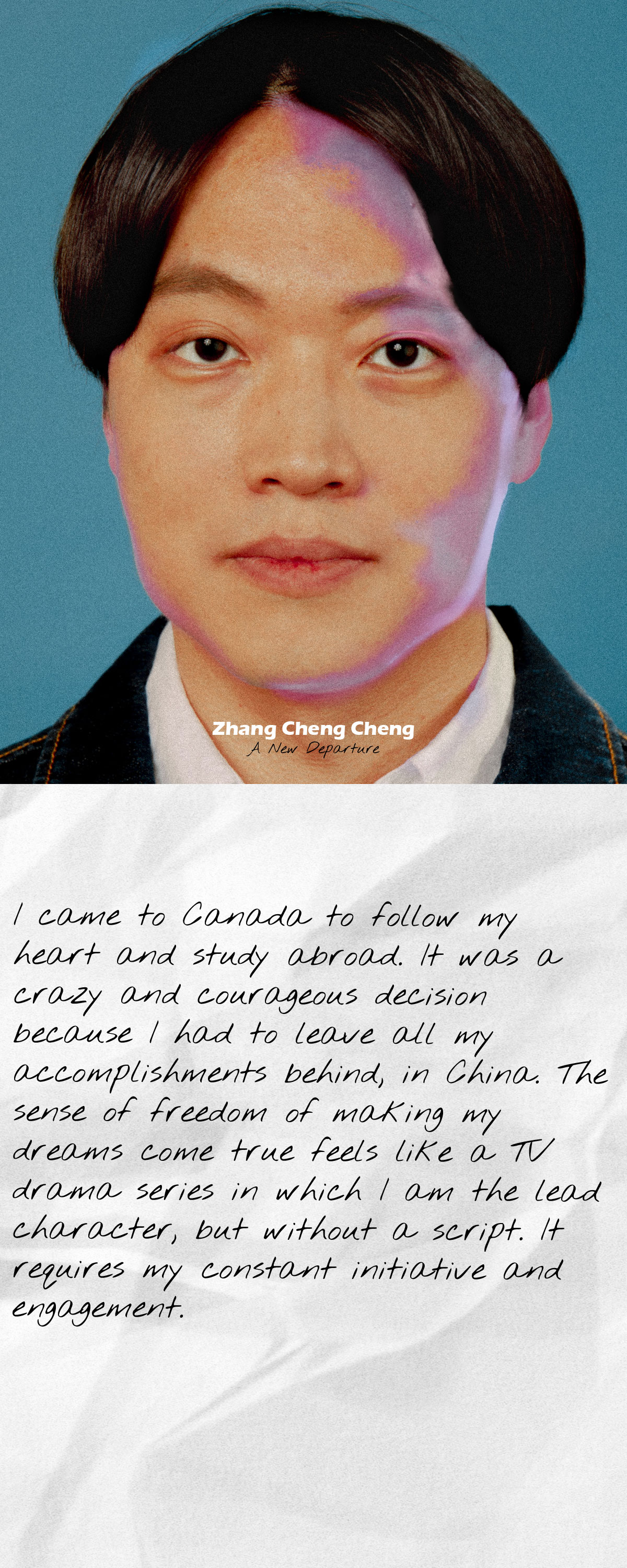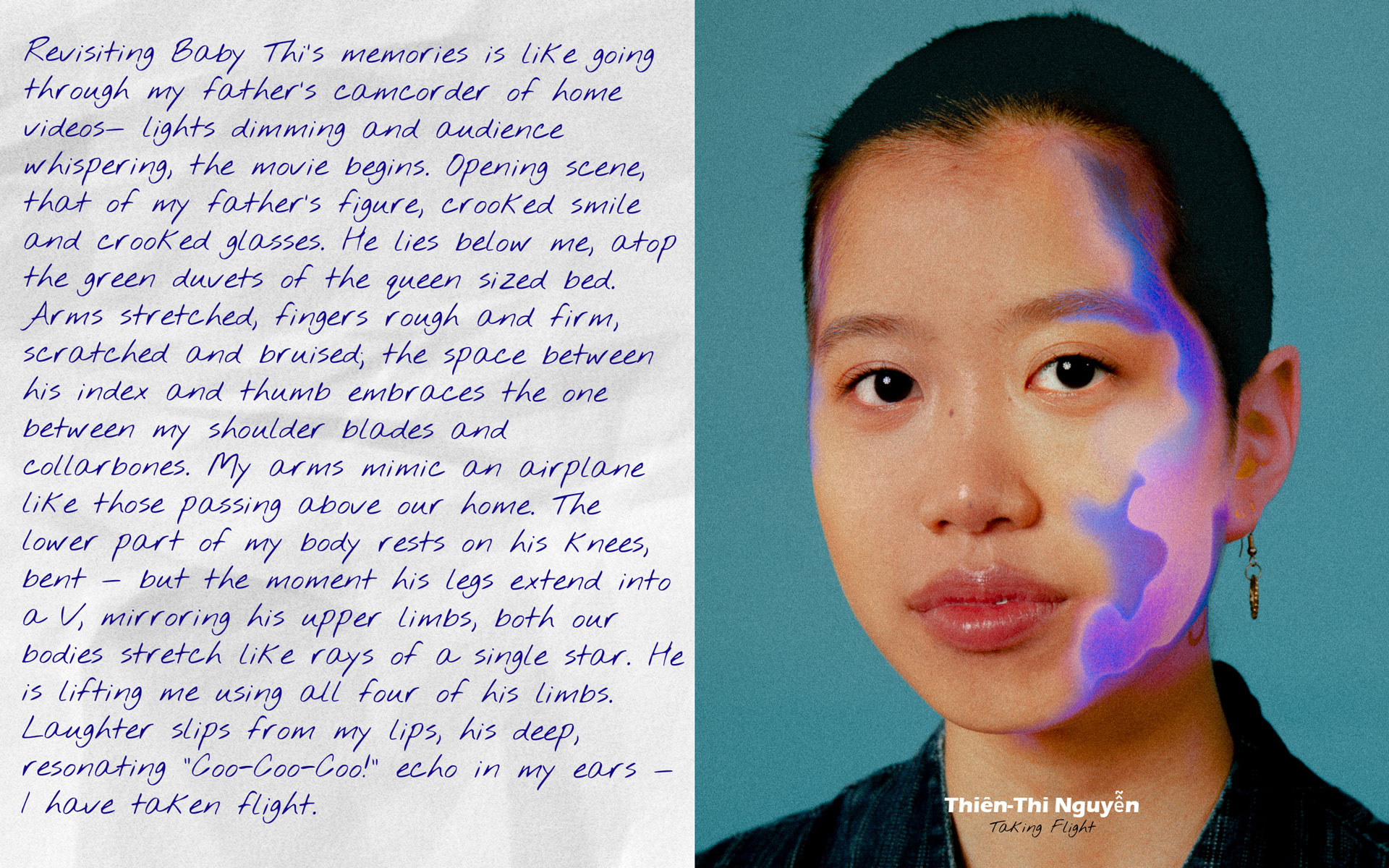 The Month of May is Asian Heritage Month, to which we dedicate this project. We invite Canadians to learn more about and celebrate the achievements and contributions of Canadians of Asian descent. More information can be found on Canadian Heritage's
website.
ABOUT THE PHOTOGRAPHER

---
Feng 峰 is a visual artist and photographer who mixes different genres of photography to perform work that confronts the notion of identity and the idea of belonging. His multicultural background allows him to approach these subjects from a perspective that is unique. He enjoys experimenting with various mediums such as videography, sound and music.
ABOUT THE MAKE-UP ARTIST
---
Shannie enjoys connecting with people and making them feel good about themselves through her work, using the people that she meets as her canvas to bring out their beauty. She uses her art, amongst her other means to promote diversity.


ABOUT THE AUTHOR
---
Viet Tran is the Editor-in-chief of Sticky Rice Magazine and a resident psychiatrist. He is interested in exploring the role of culture in the colouring of our social fabric and our relationships.