The Centre Cannot Hold

Images from the march against anti-Asian racism


Text by Courtney Baird-Lew
Photos by Yang Shi and Richmond Lam
March 26th, 2021





We have reached the breaking point. After a year spent in isolation - reading name after name of those slashed, shoved, thrown, maimed, and even set on fire - it took a new heartbreaking list of six women murdered in Atlanta to transform a shared sense of grief and outrage into an international call to action.

On Sunday, March 21st, Montrealers took to the streets to demand an end to Asian hate and all forms of racial discrimination. From children and their parents to some incredibly well-dressed aunties, Asians and allies from all backgrounds and walks of life marched in solidarity from Cabot Square through the downtown core under the warmth of a spring sun.

Accompanied by brilliant speeches, bold protest signs, and a solemn vigil for the victims of the Atlanta shooting at Parc Sun Yat-Sen, this past Sunday was a call for hope, empathy, and government action during a time when the lives and very identities of those that we care for feel under siege.

This march and the unwavering sense of community that filled the streets proves that resilience will always trump defeat. That love, in all of its forms, will always triumph over hate.



In memory of:
Delaina Ashley Yaun (age 33)
Paul Andre Michels (age 54)
Daoyou Feng (age 44)
Xiaojie Tan (age 49)
Soon Chung Park (age 74)
Hyun Jung Grant (age 51)
Suncha Kim (age 69)
Yong Ae Yue (age 63)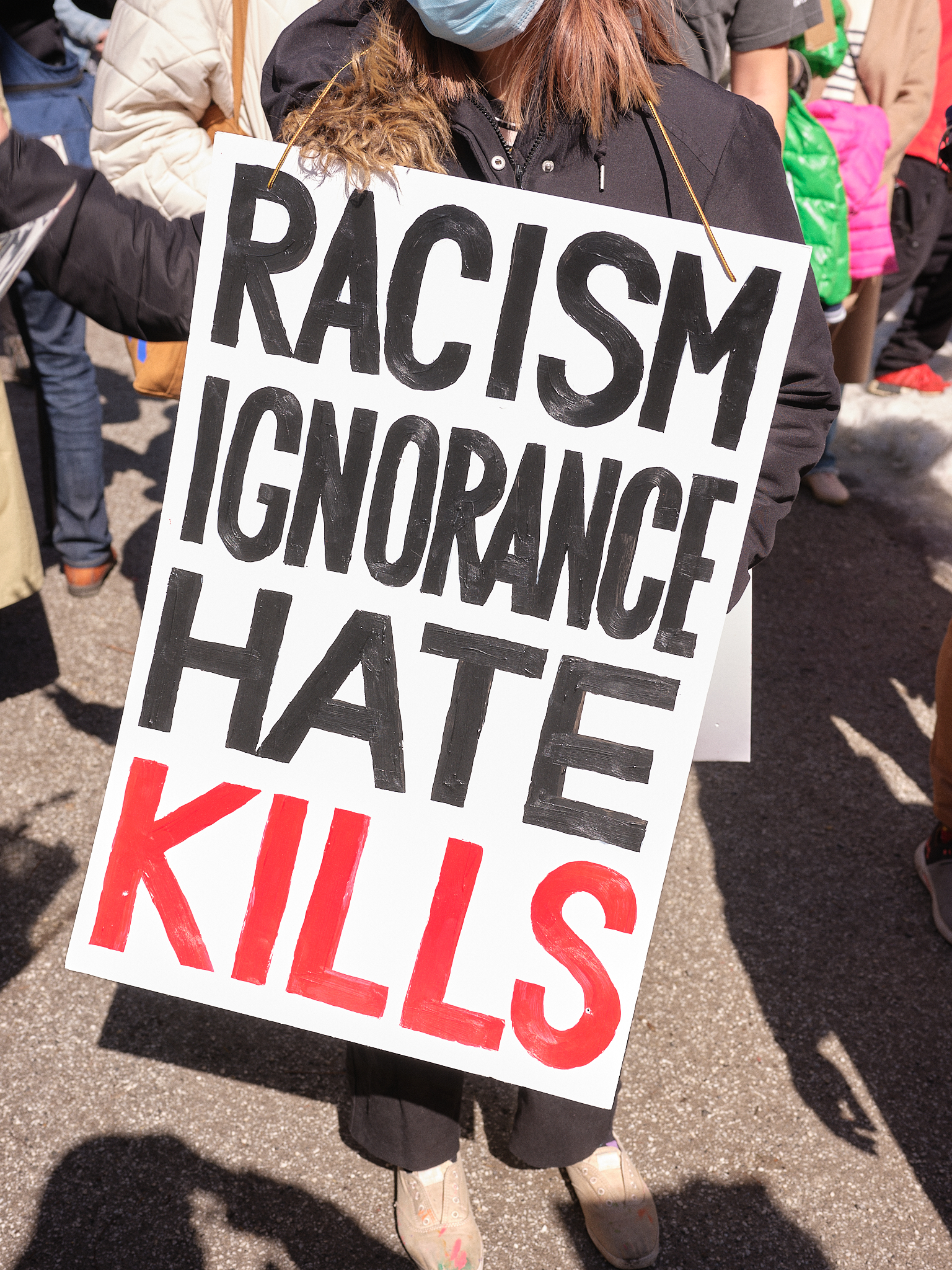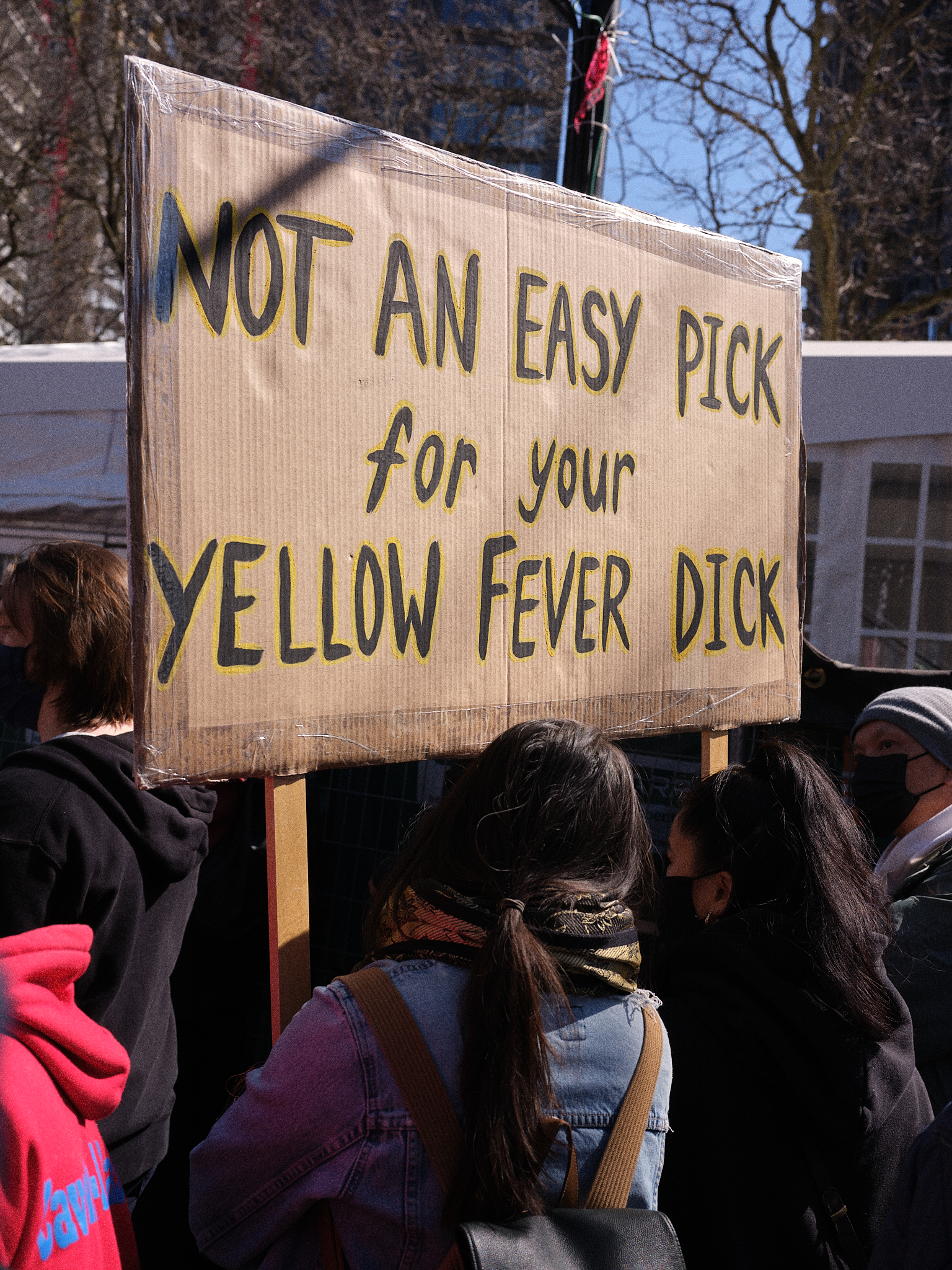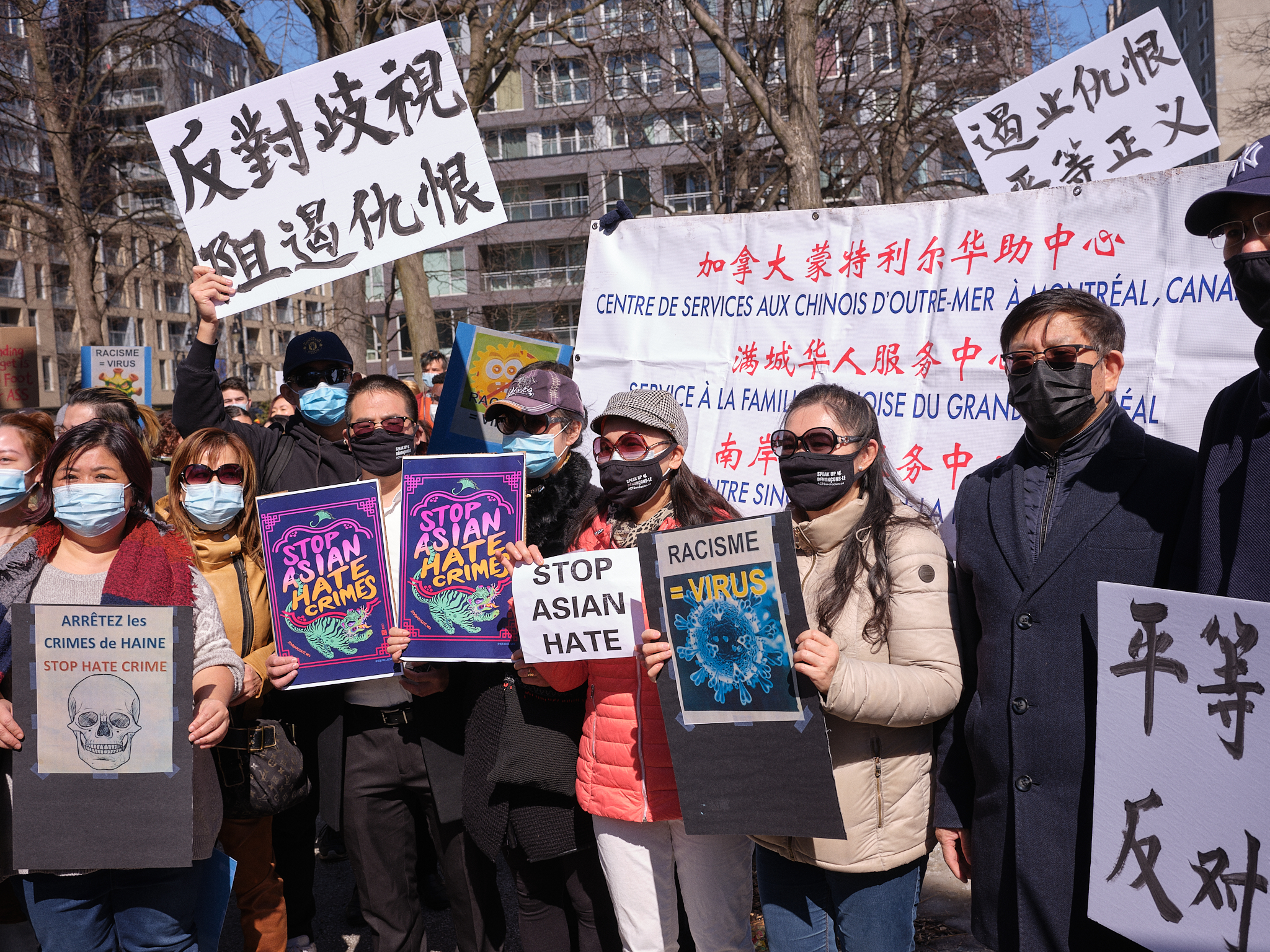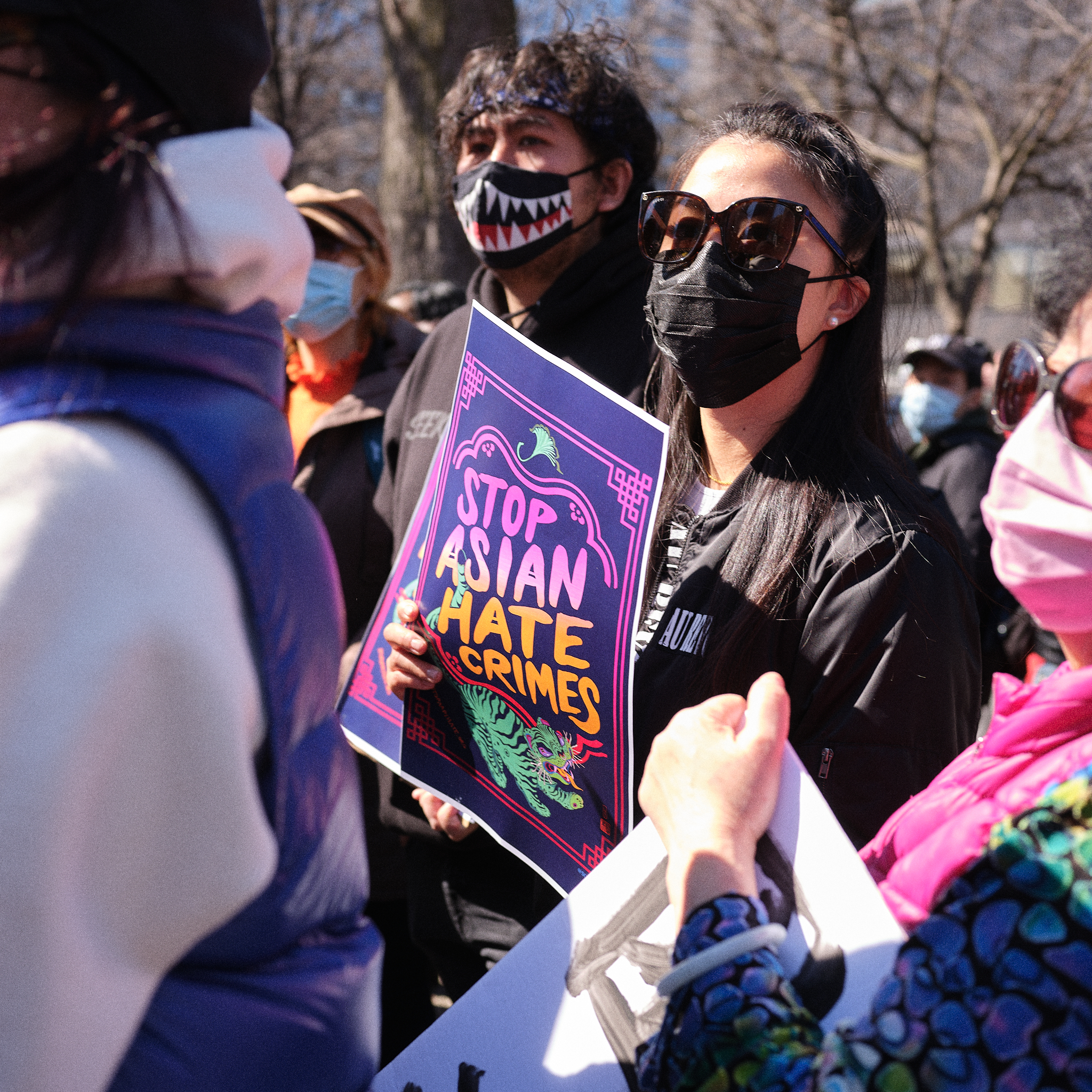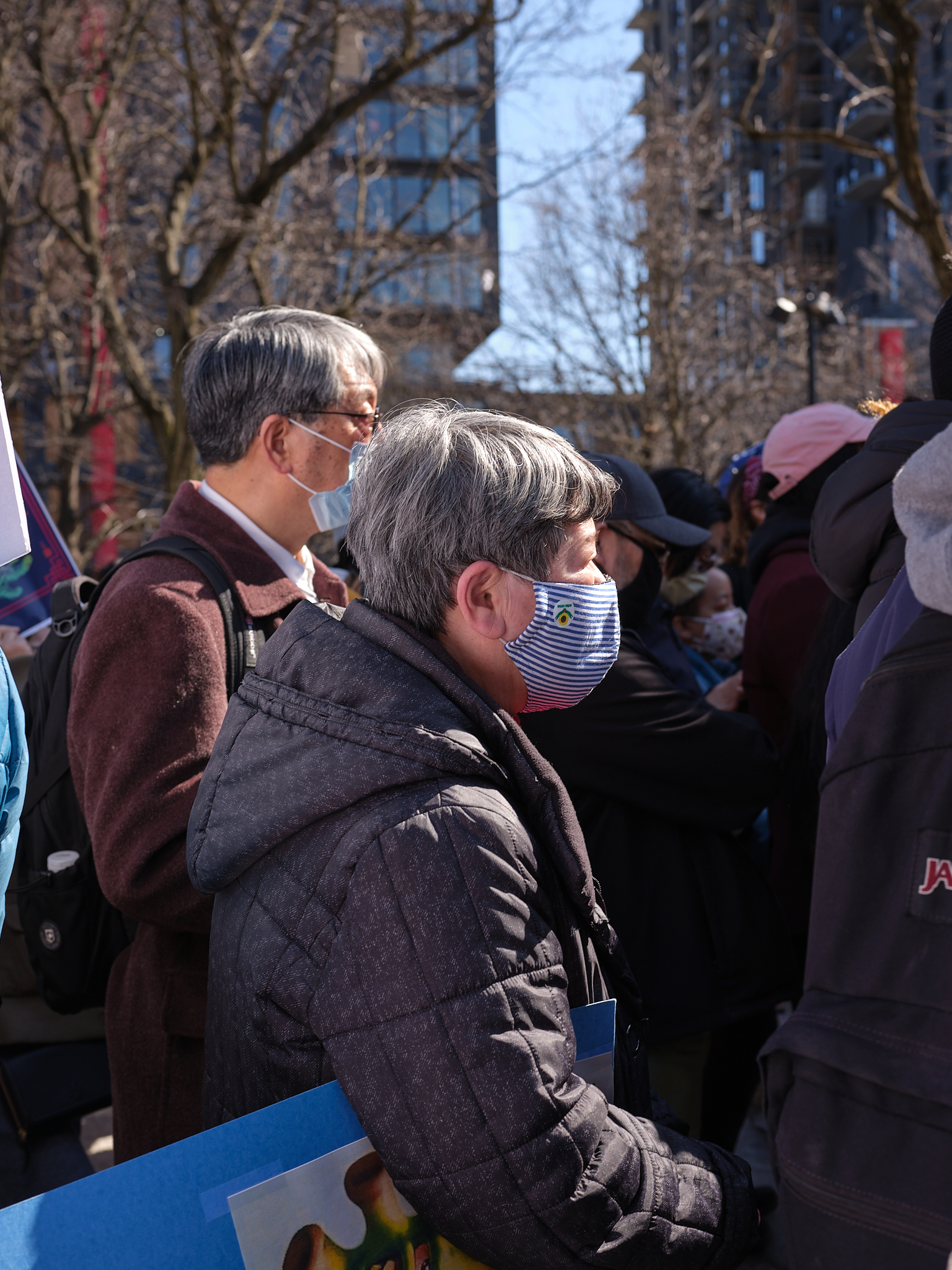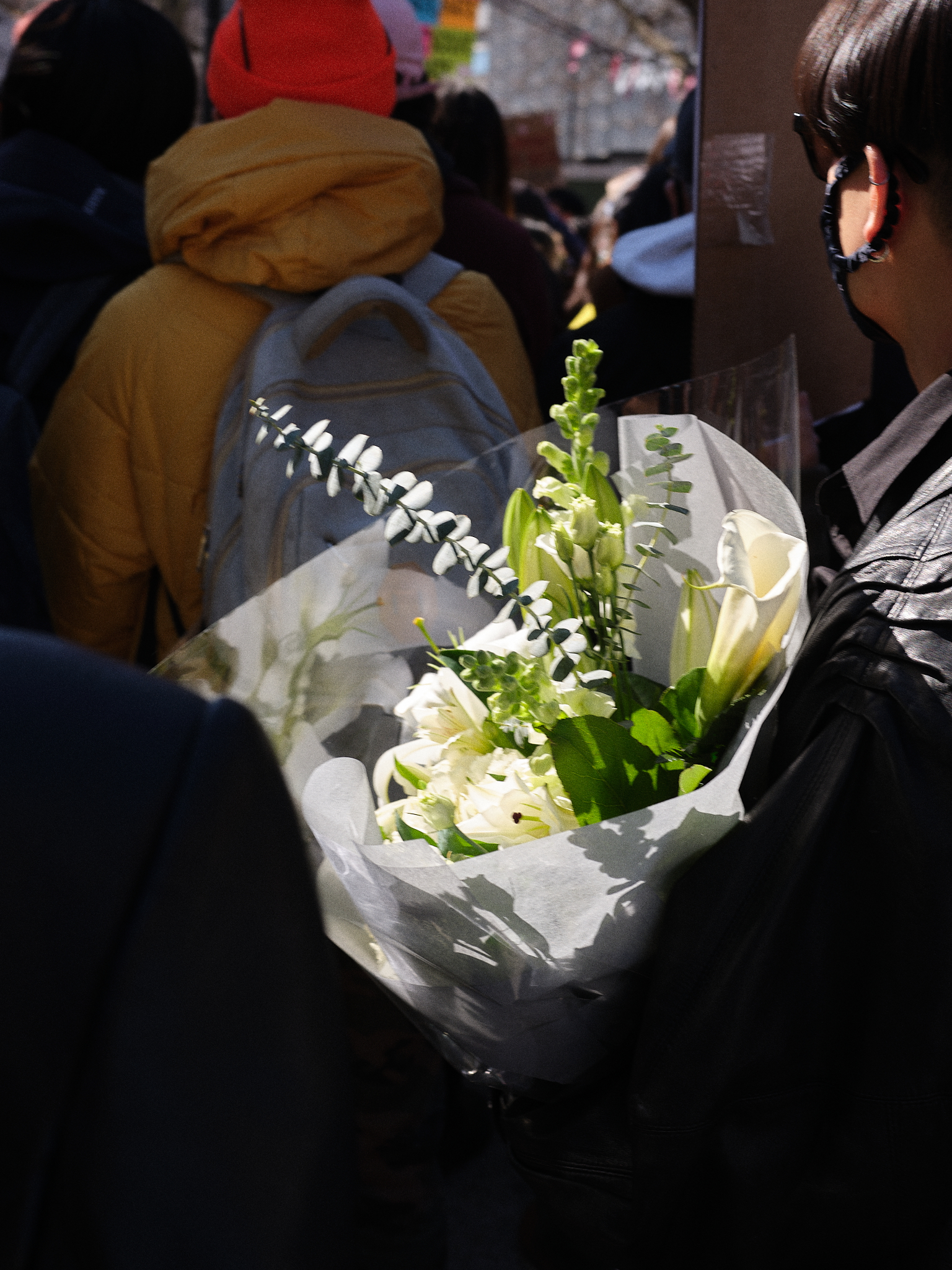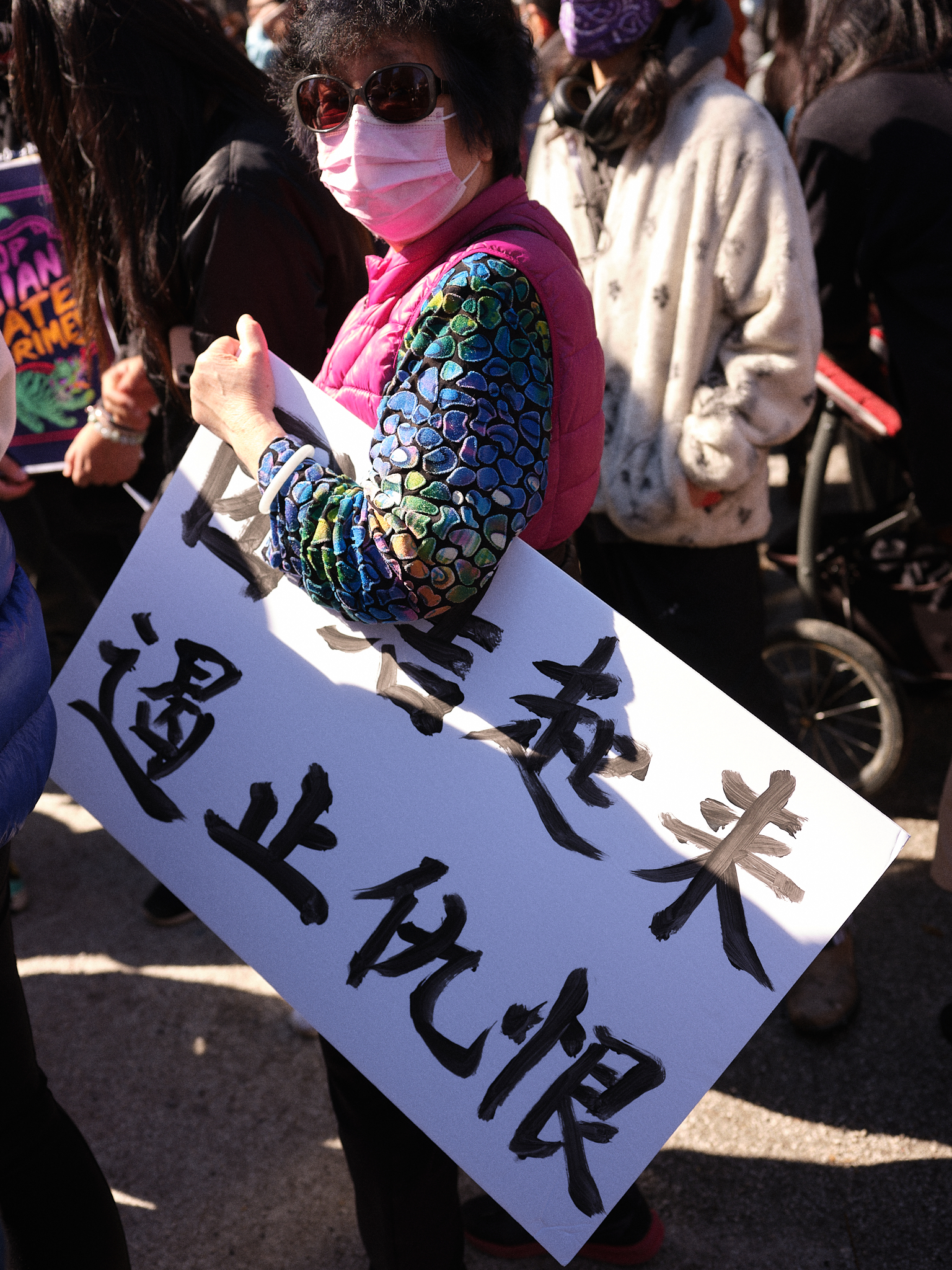 ABOUT THE AUTHOR / PHOTOGRAPHER

---
Courtney Baird-Lew is a writer and lifestyle editor at Sticky Rice Magazine. Born and raised in Montréal, she believes in the power of great storytelling and a well-crafted sentence.

Yang Shi is a multidisciplinary creative and lifestyle editor at Sticky Rice Magazine. Born in China and raised in Montreal, she loves food, rock'n roll and a good meme.

Richmond Lam is a photographer living in Montreal, Canada. Born in Hong Kong and with years spent in London, England, Lam is most well known for his observation-led and authentic approach to his portraiture work. He loves his yuenyeung, the Cantonese beverage of coffee and tea mix.